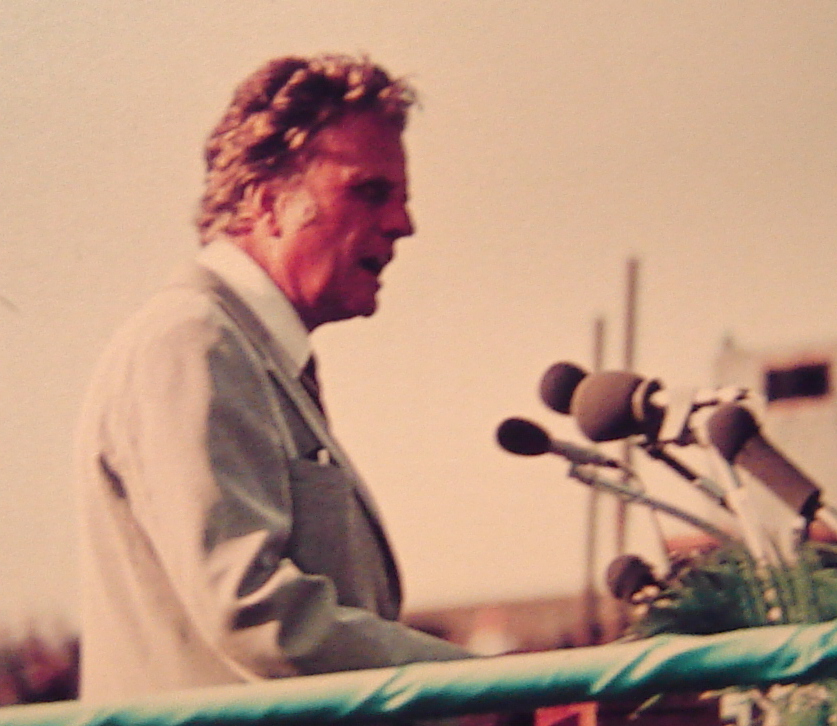 1. Billy Graham – The value of a soul
I just heard this sermon last night, and felt I had to make it number one on this list.
2. Jesse Duplantis – Heaven part 1
Here he talks about his life and his wife.
3. Jesse Duplantis – In heaven part 2
An incredible experience of going to heaven.
4. Jesse Duplantis – In heaven part 3
5.Jesse Duplantis – In heaven part 4
He preaches the gospel in the movie.
6. Mel Bond – interviewed by Sid Roth on his show "It's Supernatural"
This man has incredible experiences of seeing demons and casting them out so that people can get healed.
7. Ron Wyatt – testing a sample of the blood of Jesus – found on the ark of the covenant
Ron Wyatt discovered the crossing point of the Red Sea as being in the Gulf of Aqaba. He went to the real Mount Sinai in Saudi Arabia. He found the ark of the covenant with the blood of Jesus on it.
8. R.W.Shambach and the 26 miracles
Brother Shambach describes supernatural healings that took place in an A. A. Allen meeting.
9. T.L.Osborn – Holland Wonder
I saw this movie many years ago. The first 10 minutes are a history of Holland, then the meeting begins, followed by people getting healed.
10. Sadhu Sundar Selvaraj – If America divides Jerusalem – then America will be divided
This man has wonderful experiences of meeting with Jesus and angels.
11. Perry Stone – The gate of God and the gate of Satan
Some very interesting experiences are mentioned in this sermon.
12. Billy Graham – Wiretapper Movie
I saw this movie when I was a teenager, and was very impressed. Billy Graham preaches the gospel during the movie. I think Stuart Hamlen got saved at those meetings in Los Angeles in the fifties.
13. Oral Roberts – Venture into Faith Movie
There is a 6 minute introduction. I saw this movie when I was little, and Oral Roberts had an incredible healing and deliverance ministry.
14. David Wilkerson – The Cross and the Switchblade Movie
I remember how a lot people came forward to give their hearts to the Lord when my friend showed this movie at the Harding city hall back in the 70's. A big man I counselled was crying like a baby.
15. A hospital monitor films a demon on a dying patient
We are in the end times. Jesus told a story of a rich man who died and opened his eyes in hell. Luke 16, 23.
16. Some preachers of the gospel end up in hell
We have to make sure our lives are right with God.
17. Henry Gruver vision – Russian invasion of USA
We must be prepared for anything.
18. Kenneth Hagin – Testimony of hell
A very interesting story. 3 minutes
19. Mike's healing
A tremendous healing in England. His wife ministered to him. I think he was 6 years bed ridden.
20. Rick Renner – How to shake off an attack
A very interesting sermon. There is victory in believing.
21. Walid Shoebat
Some very interesting things about the end times. This guy knows a lot. It is wonderful how he got converted.
22. Gospel street preachers – holding up placards – get stoned by Muslims
It takes guts to stand up for Jesus.
23. Kathie Walters on the Sid Roth show
This lady has had a lot of incredible experiences. I have heard my family listen to her a number of times.
24. Satan's face on The Dome of the Rock – Jonathan Cahn
This guy knows a lot about a lot of things, and again, I have heard my family listening to him a number of times. He knows a lot about end time happenings.
25. Mr. Bean – asleep in church
Here is a bit of humour for you.
26. The 4 horses of Revelation – Steve Cioccolanti
This guy brings out some things I have never seen before. The four horses and the colours on the flags of the countries against Israel.
27. A sermon on hell – Steve Cioccolanti
The title is deceptive, he does believe in hell and thinks the sun is going to be the lake of fire.
28. Robby Dawkins on the Sid Roth Show
I heard my wife listening to this guy on the Sid Roth Show the other day, and some of the things he said were so very interesting. Some of the experiences he has had are similar to what I have had with regard to the ministry of the Holy Spirit.
29. Keith Ellis and Sid Roth – One minute with God
I heard this last night (October 21. 2015), and it was a tremendous blessing to me. So many miracles. He has dreams of what is going to happen. This encourages me because I have lots of dreams.
30. Darren Canning
We heard Darren the other weekend at a glory conference together with Kathie Walters. In this clip he refers with humour to 911 – Psalm 91,1: He that dwelleth in the secret place of the most High shall abide under the shadow of the Almighty.
31. John Paul Jackson – 10 giants
On the Joni Lamb show he shares about the names of the nations that the Israelites had to conquer before taking over the Promised Land, and the meaning of the words. These are all things that we have to overcome before we get to the place God wants us to be. It is very powerful.
32. Boy in Israel – Nathan – death experience in 2015 and World War 3 revealed
He says that President Obama is Gog, and he will attack Israel.
33. Hal Turner – News reporter in USA and World War 3 coming
He says WW3 is very close, with Russia against Saudi Arabia.
34. Aliens and UFOs by Chuck Missler
I enjoyed listening to this.
35. John Ramirez: 'Out of the Devil's Cauldron' – CBN.com
This man came out of being a Satanic priest. A very interesting story of how he was set free. I was a tremendous struggle. He nearly committed suicide.
36. John Ramirez – Revealing Satan's tactics
37. Robert Henderson – the court room of heaven

Everything in the spirit world operates by legal rules. His son went through a divorce, and was in deep depression. The Lord led him to intercede for his son, and to confess his own sins too, before he could rebuke the devil and cause his son's release.
38. John Thomas – Living by the Spirit
God is good, and He loves us. We don't have to earn God's love.
39. Cowboy dies and goes to heaven
This is a very interesting story.
40. Sting (wrestler) testimony about Jesus
I am amazed that a guy like Sting can get saved.
41. Shawn Michaels (wrestler) testimony about Jesus
It is nice to hear from his own mouth about his faith in Christ.
42. Hulk Hogan (wrestler) talks about Jesus
I am amazed that these macho me believe in Jesus.
43. Tim Allen (actor) talks about God
A very interesting story.
44. Chuck Norris (actor) talks about America and religion
45. American infra-red spy satellite picks up the Exodus trail from Egypt
During the Gulf War, the Americans were looking for Saddam Hussein's tanks in the desert, but they also discovered the road the Israelites took from Egypt. The tank story is near the beginning, but the Exodus road is about 22 minutes into the video.
46. Michael Rood discusses Ron Wyatt's findings of the Red Sea crossing
He says that churches don't like to share anything unless it comes through their denomination.
47. John Hagee talks about the Antichrist
The title is deceptive, as he does not mention anything about the Antichrist coming on August 30.2016. So, somebody made a mistake on the write up, but the sermon is very good!
48. Brian Melvin – He saw Hitler in hell
This is very powerful. He was an atheist when he died and went to hell, but Jesus rescued him. He is no longer an atheist.
49. Maurice Rawlings – To hell and back
50. Gary Wood – Dead 61 minutes, went to heaven and back
This man's story was very inspiring.
51. Mahesh Chavda – on the Sid Roth show
This man grew up in Kenya to a Hindu family, but had an experience in heaven, and received Jesus Christ as his Saviour. Sid Roth does such a good job at visuals. Some years back, my pastor gave me his book to read called: "Only love can make a miracle." It was a great blessing. One thing that shocked me was how he blessed a witch doctor who came to destroy his meeting, but God worked on the witch doctor, and he got saved and delivered. It reminds me of how Jesus said we must bless and not curse.
52. Surprise Sithole – from Mozambique
Some fantastic experiences with God. Many dead people raised from the dead.
53. Arlene Murphy talking about "The blood" on Jeanie Waters TV program
54. Rykie Steyn tour group to Israel
Day 1. This is my old friend Pastor Rykie Steyn taking a tour group from South Africa to Israel. He is speaking in the Afrikaans language. I have had lots of meetings with Pastoor Steyn, and at one meeting we saw a leg lengthen a few inches. I remember him baptizing a woman, and she came up out of the water, with her hands up, speaking in tongues. He is mightily used of God.
55. Dag 2 – 7 min
56. Dag 3 – 22 min
57. Dag 3 B – 30 min
58. Dag 5 – 22 min
59. Dag 6 – 23 min
60. Dag 6 B – 26 min
61. Benny Hinn historic meetings Atlanta 2010
62. Gospel Elvis – Leland Johnson
This is a documentary of his visit to Poland. We heard Leland about 20 years ago, and I still have his poster on my bedroom wall.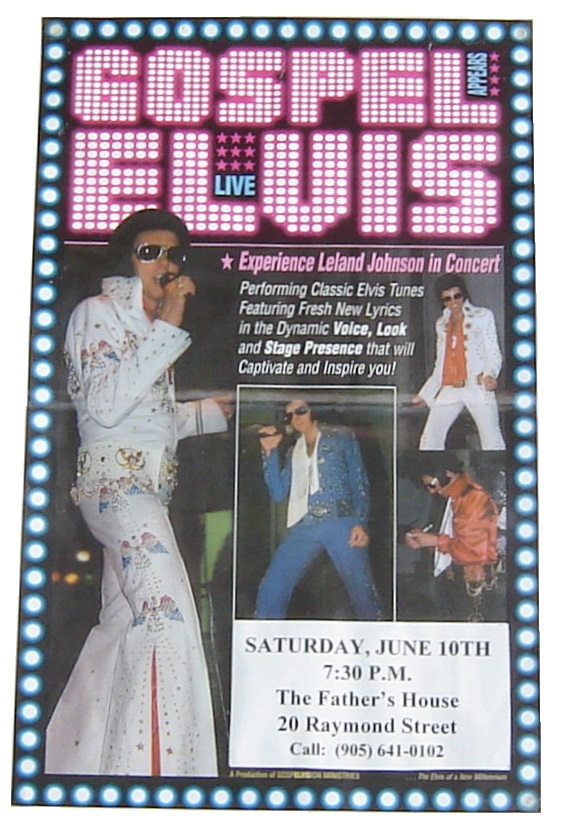 To book "Gospel Elvis" Leland Johnson for your next event please call 403-607-4434 or visit website: lelandjohnson.com
63. Torben Sondergaard – The last reformation – trailer
64. The last reformation – Full movie
65. Sid Roth – Yacov Rambsel – Jesus' name revealed in scriptures in code
66. Mariyam, little Iraqi Christian girl – exiled from Mosul
67. Underground churches in China
68. Secret churches in Saudi Arabia
69. World's largest single church – 800,000 members
70. Todd White – God's plan and healing
I am going to confess to you that I have not listened to the whole of this video, but my daughter playing me a part of it, and it was fantastic! He tells how he was in a shop and prayed for a woman with a fused spine and how she got healed. It is a very powerful story.
71. A boy dies in car accident and after being in a coma comes back to life
This is a very powerful story.
72. Just the video of the above story
73. Serpents and fire – Patricia King and Katie Souza
A very good discussion on being delivered from satanic oppression. I learnt a lot of new things. It reminds me of my experience with a spitting cobra and a puff adder while doing survey work in Africa. They are both deadly snakes.
74. Katie Souza on lockdown in prison
A very interesting story how she gave her heart to Jesus in prison and started a revival.
75. Katie Souza – healing because of your bad words
A very powerful lesson on how our bad words can cause us to be sick. We have to repent of our hurts and our bad response in order to get healed.
76. Shawn Bolz on The Sid Roth Show
This guy has a tremendous ministry where he can tell peoples secrets. Kind of scary for the people.
77. Ron Wyatt – the Mark of God and the Mark of the Beast
78. Pastor Don Normand in Salisbury.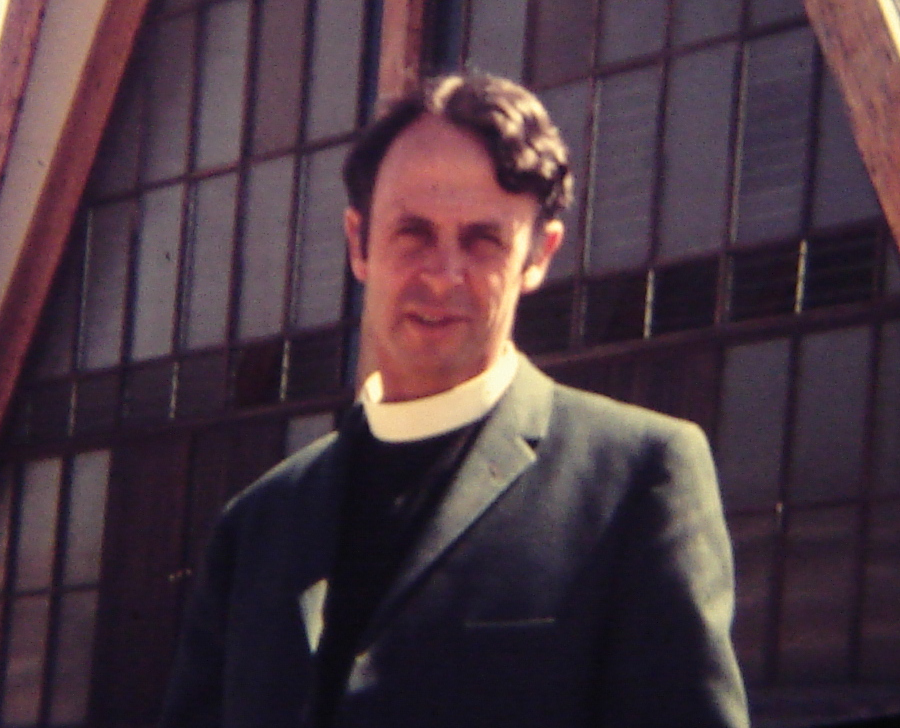 79. Evangelist Rassie Erasmus in Pietersburg.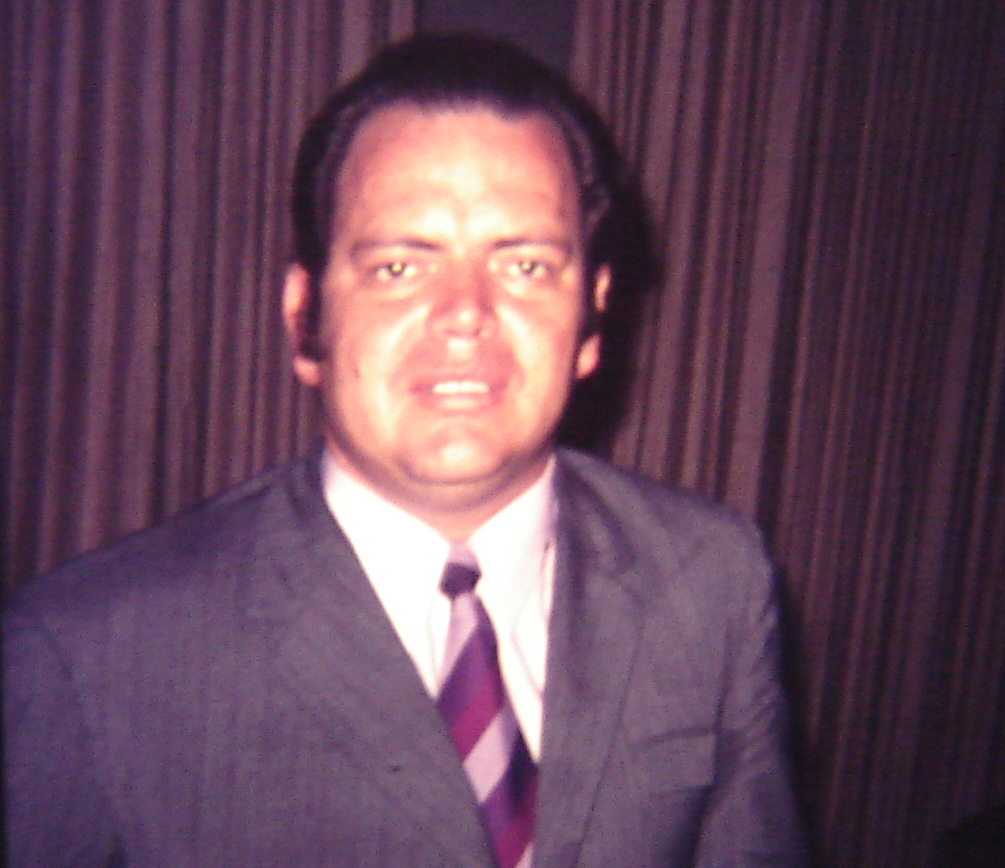 80. Darren Canning – Art critics
81. 2 preachers – false christs
82. Bible prophecy is happening worldwide 2018
83. Bobby Connor – Who are you wearing?
He has some very interesting experiences.
84. Henry Gruver – God said, "Stop limiting me"
This man has experiences where God translated him to different parts of the world.
85. The Temple Mount location is not The Dome of The Rock
The temple site is the Gihon Spring which is south of the old city.
86. Patricia King – secrets of the seer anointing
87. A 90 year old Norwegan woman's prophecy
From over 40 years ago.
88. Jonathan Cahn on the Jim Bakker Show (Nov.12th, 2012)
When was Jesus really born?. Very good.
89. Steve Lightle goes to Israel
It is very interesting how God supplies their need every step of the way.
90. Harry Van Hysteen of Pietersburg helped me a lot when I first started in the ministry.
91. Willie Roeland of Eldorado, Honeydew also helped me lot when I first went into the ministry.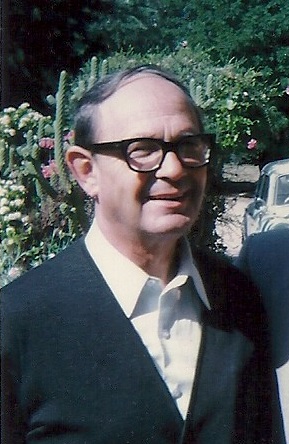 92. Dave Peters of Pietermaritzburg helped me a lot in the beginning of my ministry, for which I am very grateful.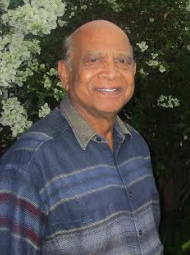 93. M.L.Badenhorst influenced me to start praying for the sick. On the first night, everyone got healed, and I also got healed! I am so grateful to God.